Lake Murray Lakefront Homes for Sale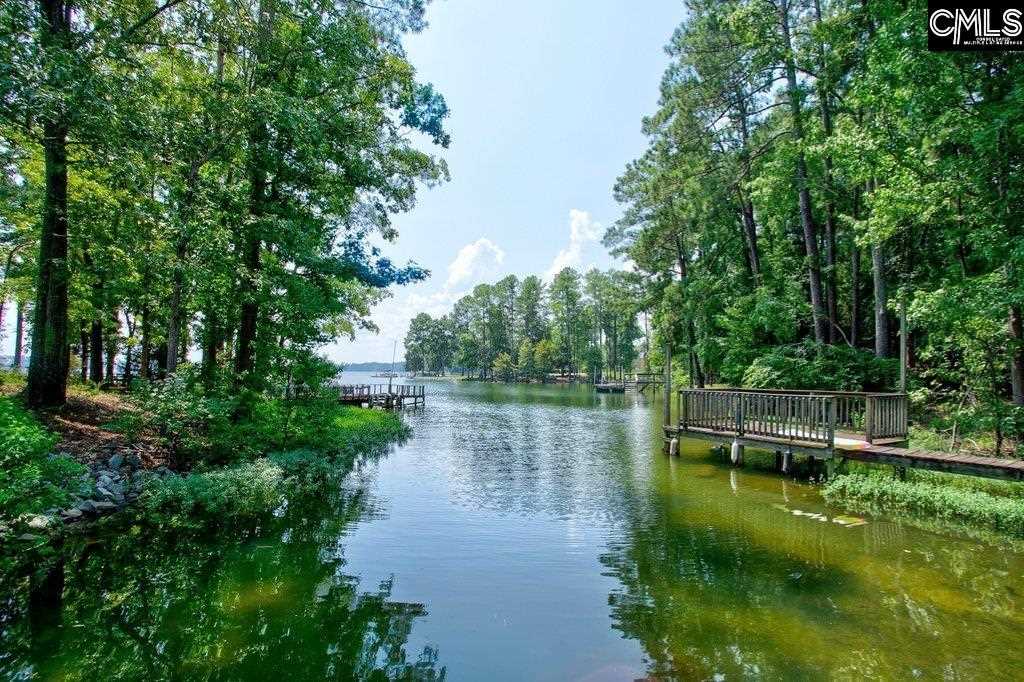 Are you looking for your dream home? You're in luck! Lake Murray is a beautiful area with plenty of homes for sale. From waterfront properties to luxurious estates, there is something here that everyone can enjoy. Here, we explore the different types of homes available in Lake Murray, their features, and how to find the perfect one for you. Whether you're a first-time buyer or an experienced real estate investor, we can help you make an informed decision and get the best deal on your next home.
Browse on to begin your journey!
Lake Murray Listings
February 2, 2023
Benefits of living on the lake
There are many benefits to living on the lake. One of the most obvious advantages is the incredible views. No matter where you are on Lake Murray, you are bound to have a stunning view of the water. Whether you are watching the sun rise or set, or simply taking in the peaceful scenery, living on the lake is a true privilege.
Another great benefit of living on Lake Murray is the opportunity to enjoy all sorts of water activities. From swimming and fishing to boating and skiing, there is something for everyone to enjoy. And, of course, living on the lake means that you have easy access to all of these activities – no need to drive to a crowded public beach!
Finally, one of the best things about living on Lake Murray is the sense of community that comes with it. There are numerous lakefront events and gatherings throughout the year, and it's easy to get to know your neighbors when you're all enjoying such a beautiful setting.
History of Lake Murray, SC
Lake Murray is a reservoir in South Carolina, United States. It is approximately 50,000 acres (20,234 ha) in size, and has 500 miles (800 km) of shoreline. The lake is named after William S. Murray, who was the chief engineer of the project for the Columbia Canal and Reservoir Company from its inception in 1882 until his death in 1890.
The original purpose of the dam was to generate hydroelectric power for the city of Columbia, South Carolina. The dam impounds the Saluda River at its confluence with the Broad River just upstream from where they form the Congaree River. The lake's primary inflow is from the Saluda River, which flows down from upstate South Carolina through Greenville and Columbia. Additional inflow comes from several smaller rivers and creeks which flow into either side of Lake Murray. Outflow is controlled by the spillway gates on the dam, which releases water into the Saluda River below to continue its journey to Congaree National Park and eventually out to sea as part of the Intracoastal Waterway.
In addition to hydroelectric power generation, Lake Murray also serves as a recreational resource for both locals and tourists alike. There are many public parks and boat ramps around the lake which provide access for swimming, fishing, boating, and picnicking. The Dreher Island State Park is located on three islands in Lake Murray and offers camping, cabins
Popular neighborhoods on Lake Murray, SC
Popular neighborhoods on Lake Murray, SC offer something for everyone whether you are looking for a secluded spot to build your dream home or a lively community with plenty of amenities. Many of the lakefront communities have their own private pools, tennis courts, and golf courses while others offer residents access to public parks and playgrounds. Some of the most popular areas include Chapin homes for sale, Lexington homes on the lake, lake homes in Irmo, and Newberry real estate.