Thank you for checking out our extensive Real Estate Apprenticeship Program. Are you considering a rewarding and lucrative career in real estate? Look no further - our Real Estate Apprenticeship Program is your ticket to success! Whether you're a newcomer to the industry, transitioning out of the military, exploring a career change or an experienced professional looking to take your career to new heights, this program offers unparalleled advantages that will set you apart from the competition.
Our program offers immersive real estate training an unmatched guidance from Nationally Ranked Top Producing Agents and Coaches.
Let's explore why our apprenticeship program is the ultimate pathway for becoming a successful real estate agent.
Advantages Of Our Real Estate Apprenticeship Program
The Real Estate Apprenticeship Program that we offer is designed to give you a competitive edge in the industry. One of the key advantages of our program is the hands-on experience it provides. Rather than just learning theory from textbooks, you'll have the opportunity to work alongside experienced real estate professionals who will guide and mentor you every step of the way.
Additionally, our apprenticeship program offers comprehensive training in various aspects of real estate, such as market analysis, property valuation, negotiation skills, marketing strategies, and more. This well-rounded education will equip you with all the necessary tools to excel in this dynamic field. You will immediately be enrolled in Agent Success Academy free of charge.
Why Is an Apprenticeship Program The Best Way To Jump Start A Career?
Hands-on Training: Our program provides invaluable hands-on training that immerses you in the practical aspects of the real estate industry. You'll gain firsthand experience and learn the ins and outs of the trade, equipping you with the skills needed to excel.
Mentorship: Our experienced mentors are passionate about your success. They'll guide and support you every step of the way, sharing their expertise and insights to help you navigate challenges and make confident decisions. Our mentors are top real estate agents!
Tailored Growth: Our program is customized to nurture your personal and professional growth. You'll receive personalized attention and guidance to develop the skills, knowledge, and confidence required to thrive in the competitive real estate market.
High Income Potential: In a commission-based career like real estate, your hard work directly affects your earnings. By entering the industry through our real estate apprenticeship program, you gain access to higher earning potential faster than the more traditional approach.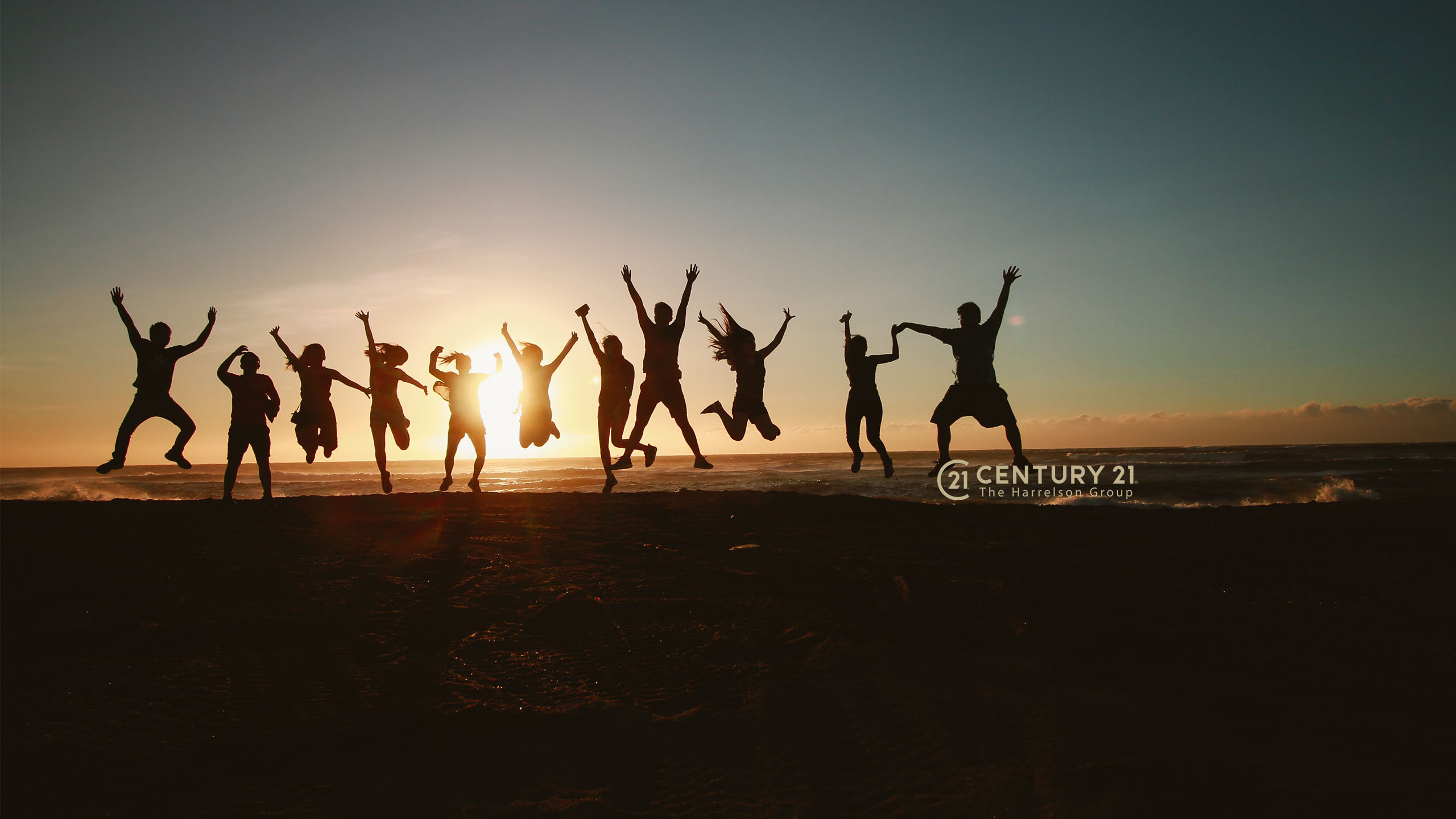 If you're considering a career change or looking for new opportunities where you can be your own boss while helping people achieve their dreams of homeownership or selling their property for top dollar – becoming a real estate agent could be just what you're looking for!
With our comprehensive Real Estate Apprenticeship Program combined with knowledge about South Carolina's best markets for growth prospects – starting off strong has never been easier!
Take advantage today by joining our Real Estate Apprenticeship Program and embark on a rewarding career in the thriving real estate industry. Don't wait any longer –
Get Started Below