The Ultimate Guide to Sell Your Rental Property Quickly and Efficiently
Posted by Greg Harrelson on Thursday, July 13, 2023 at 5:34:05 PM
By Greg Harrelson / July 13, 2023
Comment
Are you looking to sell your rental property? If so, you're probably wondering how to do it quickly and efficiently. After all, the longer your property is on the market, the more money you'll lose in potential rent. The good news is that there are a few steps you can take to sell your rental property fast. In this guide, we'll show you what those steps are so that you can get the best price for your property.
Know Your Property's Value
Before you put your rental property on the market, it's important to know how much it's worth. This way, you can price it correctly and avoid leaving money on the table.
There are a few ways to determine your property's value:
-Get a professional appraisal: This is the most accurate way to find out how much your rental property is worth. An appraiser will take into account things like location, size, condition, and recent comparable sales in the area. Expect to pay around $300-$500 for an appraisal.
-Look at recent comparable sales in the area: This method isn't as accurate as an appraisal, but it can give you a general idea of what similar properties in your area are selling for. You can search for recent sales online or ask a real estate agent for help.
-Fill out a market analysis, property estimate. We have a Property Estimate one on our website you can use simply by entering in your property address and email address. You will receive a property estimate via email.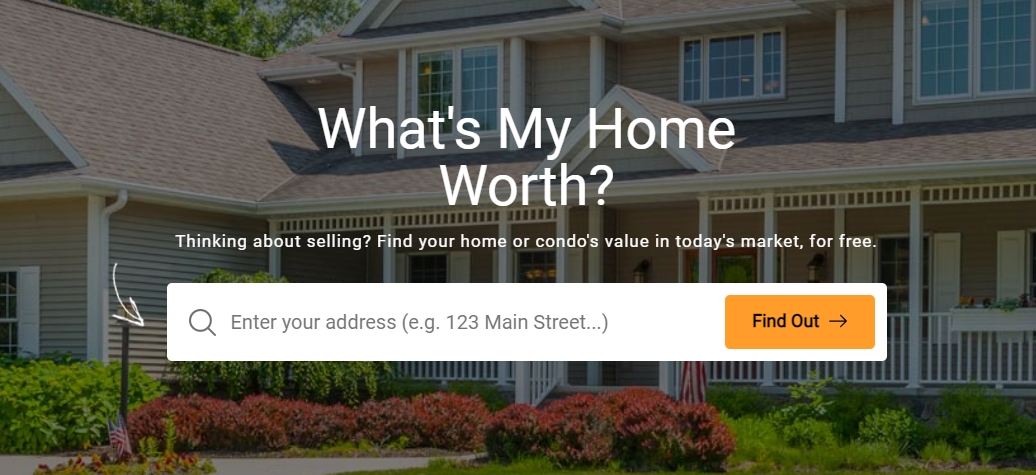 Steps to Prepare Your Rental Property for Sale
1. Schedule a pre-sale inspection: This will help you identify any necessary repairs or improvements that need to be made before putting your rental property on the market.
2. Spruce up the property: Give your rental property a fresh coat of paint, fix any broken fixtures, and make sure the landscaping is well-groomed. These small cosmetic changes can make a big difference in how potential buyers perceive your property.
3. Stage the property: Renters often have personal belongings that can make a rental unit feel cluttered and personal. Before listing your property for sale, remove any personal items and stage the unit to give it a more neutral appearance. This will make it easier for buyers to imagine themselves living in the space.
4. Set a competitive price: Work with your real estate agent to determine a pricing strategy that will attract buyers but still allow you to profit from the sale of your rental property.
Tips for Staging your Rental Property for Showings
1. Declutter the space - remove personal items and anything that could make the space feel cluttered or cramped.
2. Make any necessary repairs - fix any broken items, patch up any holes or cracks, and ensure that everything is in good working order.
3. Give the space a fresh coat of paint - this can brighten up the space and make it feel more inviting.
4. Stage the furniture in a way that is pleasing to the eye - arrange furniture so that it is not blocking walkways or creating a cluttered appearance.
5. Make sure the property is clean - clean all floors, surfaces, windows, etc. so that potential buyers can see the property at its best.
Promote Your Rental Property on Multiple Platforms
When it comes to promoting your rental property, you should never put all your eggs in one basket. Instead, you should take a multi-pronged approach and list your rental on as many platforms as possible. This will not only increase your chances of finding a qualified tenant quickly, but it will also help you to achieve the highest possible rent price.
Some of the best platforms to list your rental property include online listing sites like Zillow, Trulia, and HotPads, as well as social media platforms like Facebook and Instagram. You can also list your rental on classifieds sites like Craigslist and local print publications.
No matter what platform you choose to list your rental property on, be sure to include clear and high-quality photos, as well as detailed information about the unit itself, the surrounding area, and any amenities that are included. You should also set a competitive rent price that is in line with similar units in the area.
How to Find a Buyer for Your Rental Property
If you're looking to sell your rental property quickly and efficiently, there are a few things you can do to make sure you find the right buyer. Take the time to prepare your property for sale. This means making any necessary repairs or upgrades, and ensuring that it is clean and presentable. Research the market to find out what comparable properties are selling for. This will help you price your property competitively. Once you have an idea of what your property is worth, reach out to potential buyers with this information. You can use online listing platforms, real estate agents, or even word-of-mouth to find interested parties.
Once you've found a few potential buyers, it's time to negotiate a sale price. Be sure to keep your goals in mind during negotiations, and don't be afraid to walk away if an offer isn't fair. With these tips in mind, you'll be well on your way to finding a buyer for your rental property in no time!
Tips for networking and making connections
1. Join a landlord association or real estate investor group. This will give you access to other landlords and real estate professionals who can help you sell your property.
2. Attend local real estate events. These events are a great way to meet potential buyers and get exposure to your property.
3. Connect with local real estate agents. Agents have access to a wide range of potential buyers and can help you market your property effectively.
4. Use social media to spread the word about your property. By using platforms like Facebook, Twitter, and Instagram, you can reach a wider audience of potential buyers.
5. Get connected with an online marketplace like Realtor.com or Zillow. These platforms allow you to list your property and reach a larger audience of buyers.
Using a Real Estate Agent
When it comes to selling your rental property, working with a real estate agent can be a great way to get the job done quickly and efficiently. Here are a few things to keep in mind if you're thinking about using an agent:
1. Do your research: Not all real estate agents are created equal. It's important to do your homework and find an agent who has experience selling properties like yours in your local market.
2. Get referrals: Once you've narrowed down your options, ask for referrals from people you trust who have recently sold a home. This can help you get an idea of what it's like to work with each agent.
3. Interview multiple agents: Once you have a few referrals, schedule interviews with each agent to learn more about their process and how they would handle the sale of your rental property.
4. Consider commission: When hiring an agent, be sure to discuss commission fees upfront. You'll want to find an agent who is willing to work for a reasonable commission fee so that you don't end up overpaying for their services.
5. Be clear about your goals: Before signing on with an agent, be sure that you're on the same page about your goals for the sale of the property. This will help ensure that both you and your agent are working towards the same objectives.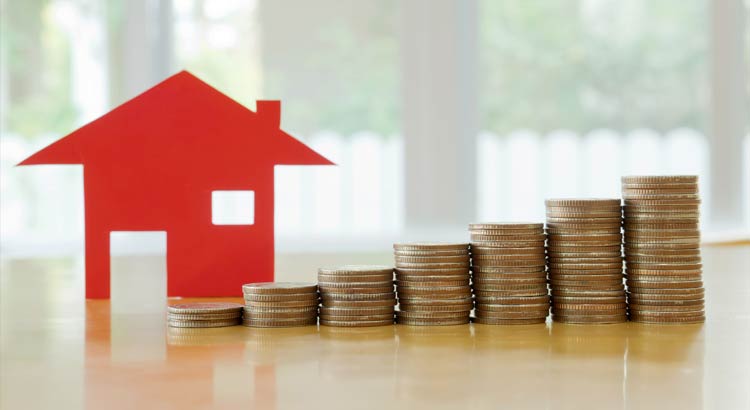 Whether you're a seasoned landlord or just dipping your toes into the rental market, we hope these tips and tricks left you feeling confident in your decision to sell.