The process of purchasing a timeshare
Posted by Greg Harrelson on Thursday, August 31, 2023 at 5:21:17 PM
By Greg Harrelson / August 31, 2023
Comment
Introduction to Timeshares and Overview of Benefits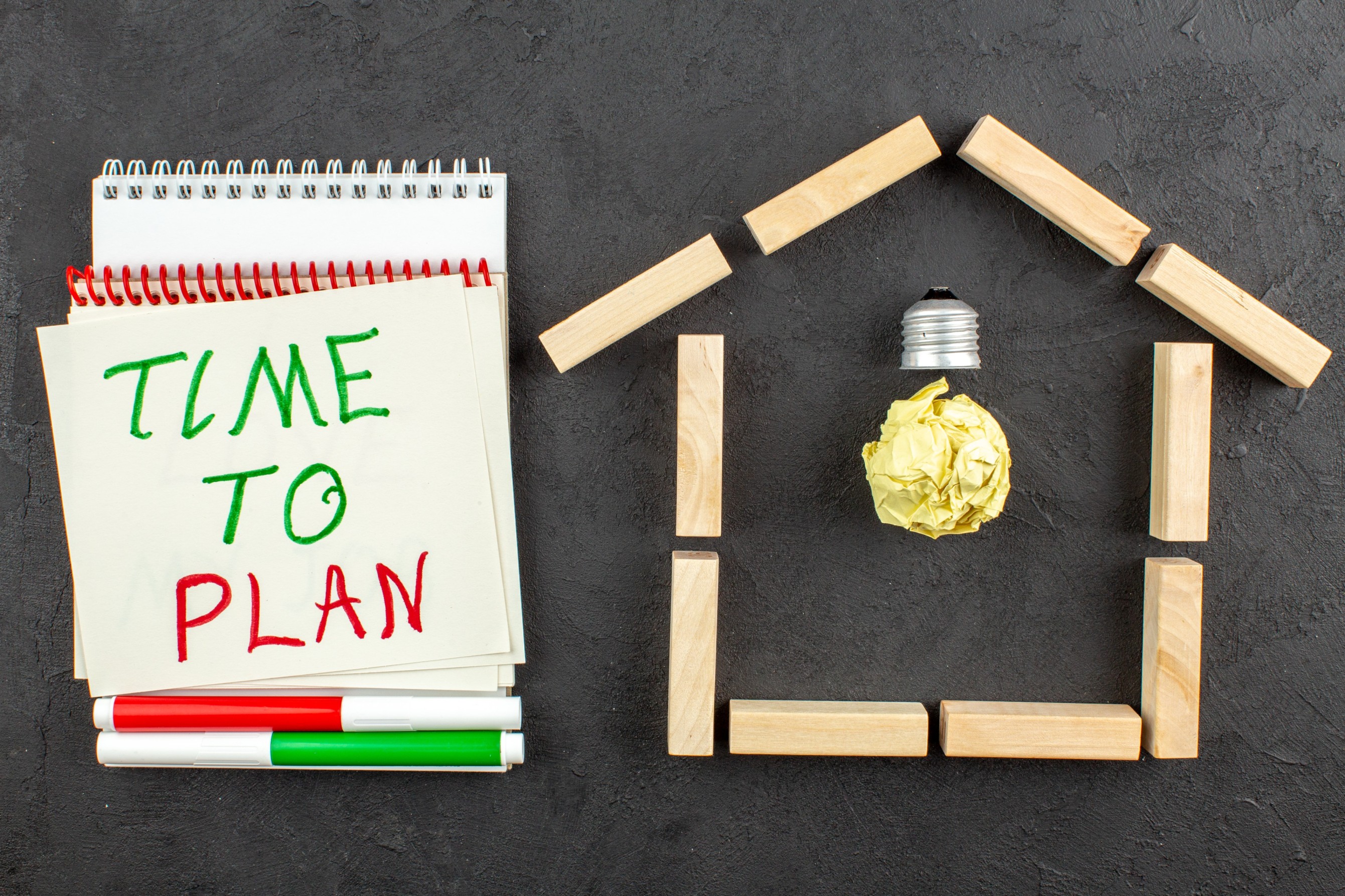 Timeshares are a type of vacation ownership that allows you to purchase the right to use a vacation property for a specific amount of time each year. Timeshares are usually sold as fractions, such as 1/52nd ownership, which entitles you to one week of use per year. Timeshares can be an economical way to vacation since they offer the benefits of owning a vacation home without the associated costs and responsibilities.
There are several different types of timeshares, including deeded timeshares, right-to-use timeshares, and points-based timeshares. Deeded timeshares give you ownership rights to a specific vacation property, while right-to-use timeshares provide you with the exclusive right to use a vacation property for a specified period of time. Points-based timeshares allow you to purchase points that can be used towards the cost of stays at any number of affiliated resorts.
Timeshare properties are typically located in popular tourist destinations like Myrtle Beach, SC and often come with a wide range of amenities, such as swimming pools, tennis courts, and on-site restaurants. Many timeshare resorts offer exchange programs that allow you to trade your week at one resort for a week at another resort within the same company's network. This can give you the flexibility to vacation in different locations each year without having to purchase multiple timeshares.
Understanding the Different Types of Timeshares Available
You can purchase a timeshare in a number of different ways. The most popular type of timeshare is the deeded ownership, in which you own the property for a set period of time. Deeded ownerships can be further broken down into two types: floating and fixed. With floating ownership, you have the flexibility to choose your vacation dates and destination each year. Fixed ownership gives you the same vacation dates and destination each year.
Another type of timeshare is the right-to-use (RTU) ownership. With an RTU ownership, you do not actually own the property, but you do have the right to use it for a set period of time, typically 20 to 30 years. At the end of the RTU period, the ownership reverts back to the developer or management company.
There are point-based timeshares. Point-based systems give you a certain number of points that you can use to book vacations at any of their affiliated resorts. The number of points you receive is based on factors such as how much you pay for your membership when you travel, and how long your stay is.
Calculating the Cost of a Timeshare
When considering purchasing a timeshare, it's important to calculate the cost of ownership. This involves taking into account the initial purchase price, annual maintenance fees, and any special assessments that may be levied by the homeowners association. It's also important to factor in the cost of financing if you're not paying cash for the property.
Timeshares can be a great way to vacation without breaking the bank. But it's important to do your homework before making a purchase. By carefully calculating the cost of ownership, you can be sure you're getting a good deal on a timeshare that will fit your budget.
Tips for Selecting an Ideal Location
There are a few key factors to keep in mind when selecting an ideal location for your timeshare purchase. First, consider the climate of the area and whether it suits your needs. For example, if you're looking for a warm and sunny location, then Florida, Charleston SC or Arizona may be a good choice. However, if you're looking for a cooler location with access to outdoor activities, then Colorado or Vermont may be better suited for you.
Another important factor to consider is the proximity of the timeshare to other attractions and activities. If you're looking for a quiet and relaxing getaway, then you may want to choose a location that's away from the hustle and bustle of popular tourist destinations. However, if you're looking for a place where you can easily explore and take part in activities, then choosing a timeshare near a city or town center may be ideal.
Make sure to do your research on the specific resort or development before making your purchase. Read reviews from other owners, check out the amenities offered, and make sure that the fees associated with ownership are reasonable. By taking all of these factors into consideration, you can be sure to find an ideal location for your new timeshare purchase.
Steps Involved in Purchasing a Timeshare
Assuming you've done your research and have decided that purchasing a timeshare is the right decision for you, there are still a few steps involved in the process. Here is a brief overview of what you can expect:
1. Choose the location of your timeshare. This will be based on personal preferences and budget.
2. Research the different types of timeshares available in your chosen location. There are many options to choose from, so it's important to find one that fits your needs and budget.
3. Once you've found the perfect timeshare, contact the seller to get more information and negotiate a price. If everything goes well, you'll be able to purchase the timeshare at this point.
4. After the purchase is complete, you'll need to pay any associated fees (such as maintenance fees) on a regular basis. These fees will go towards keeping your timeshare in good condition and cover any necessary repairs or replacements.
Potential Pitfalls to Avoid when Purchasing a Timeshare
When purchasing a timeshare, there are a few potential pitfalls to avoid in order to have a positive experience. First, be sure to do your research on the company you are considering purchasing from. There are many timeshare scams out there, so it's important to make sure you're working with a reputable company. Secondly, be sure to read all of the fine print before signing any contracts. There are often hidden fees or other terms that can be unfavorable. Make sure you understand all of the maintenance and ownership fees associated with owning a timeshare. These can add up over time and can be a significant expense. By being aware of these potential pitfalls, you can help ensure that your experience purchasing a timeshare is positive and enjoyable.
Making Sure You're Getting a Fair Deal
When you're purchasing a timeshare, it's important to make sure that you're getting a fair deal. Here are a few tips to help you ensure that you're getting the best possible price on your timeshare:
- Get quotes from multiple companies. This will help you compare prices and find the best deal.
- Don't be afraid to negotiate. Many times, companies are willing to lower their prices if you're willing to haggle.
- Ask about discounts. Some companies offer discounts for seniors, military personnel, or AAA members.
- Read the fine print. Be sure to understand all of the terms and conditions before you sign any contracts.
All About Timeshares Final Thoughts
Purchasing a timeshare can be an exciting and rewarding experience if you take the necessary steps to ensure that it is done correctly. From researching different options to understanding the legal contracts, there are many factors to consider when purchasing a timeshare. With proper research and due diligence, however, you should be able to purchase a timeshare that meets your needs without any problems. As long as you follow these tips for purchasing a timeshare, you can look forward to years of wonderful vacationing ahead!