The benefits of purchasing a condominium
Posted by Greg Harrelson on Thursday, August 24, 2023 at 4:28:41 PM
By Greg Harrelson / August 24, 2023
Comment
Introduction to Condominiums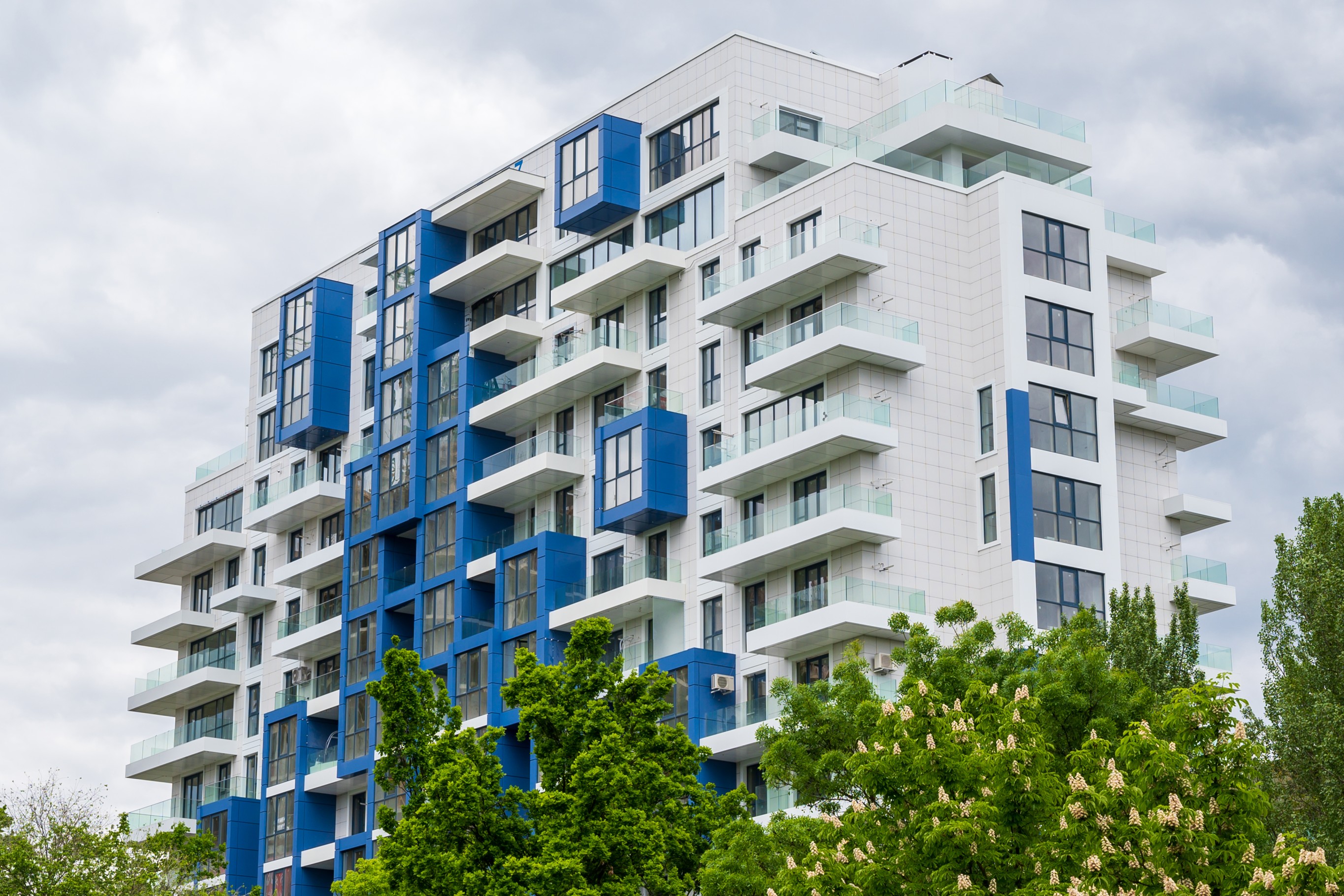 A condominium, often shortened to "condo", is a type of real estate ownership. Condominiums are similar to apartments in that they are usually multi-unit dwellings in a building, but they differ in that each unit is individually owned. The common areas of the building, such as the lobby, hallways, and amenities, are jointly owned by all the condo owners and managed by the condo association.
Purchasing a condominium has many benefits over renting an apartment or purchasing a single-family home. One benefit is that condos tend to appreciate at a higher rate than other types of housing. Another benefit is that monthly expenses, such as mortgage payments, insurance, and property taxes, are often lower for condo owners than for those who own single-family homes. Additionally, condos offer amenities that renters and homeowners typically do not have access to, such as swimming pools, fitness centers, and security systems.
If you're considering purchasing a condominium, it's important to be aware of the potential drawbacks. One downside is that you will likely have to pay monthly fees to the condo association. These fees cover the costs of maintaining the common areas and providing amenities to residents. Another potential drawback is that you may have less control over your living environment than you would if you owned a single-family home or rented an apartment. For example, the condo association may dictate when renovations can be made to your unit or how many people can
Financial Benefits of Purchasing a Condominium
There are many financial benefits to purchasing a condominium, including the potential for monthly savings, increased equity, and tax deductions.
Purchasing a condominium can be cheaper than renting an apartment, especially when you factor in the added costs of utilities and other monthly expenses. By owning your own condominium, you also have the potential to build equity over time through mortgage payments and appreciation. In addition, condo ownership offers several tax benefits, such as the ability to deduct mortgage interest and property taxes on your annual return.
Maintenance and Amenities Included with a Condominium
When you purchase a condominium, you can enjoy a wide range of amenities and services that are included in the price of your unit. These can have access to a swimming pool, fitness center, and clubhouse, as well as maintenance and repair services for your team.
In addition, many condominiums offer 24-hour security, which can give you peace of mind when you are away from home. And if you ever have any problems with your unit, the management company will be there to help you resolve them.
Security Advantages of Owning a Condominium
When you purchase a condominium, you are also purchasing a share of the property's common areas and amenities. This gives you a say in how these areas are managed and maintained, which can increase your sense of security. Additionally, condominiums often have on-site security personnel and/or gated access, which can further increase your sense of safety.
Social Life in A Condominium Community
When you purchase a condominium, you not only gain a place to call your own, but you also become a part of a community. This can be a great way to meet new people and make lasting relationships.
If you enjoy socializing, then you will be happy to know that many condominium communities host regular events for residents. These can include holiday parties, pool parties, and more. There is usually something for everyone to enjoy.
Additionally, most condominium complexes have amenities like pools, gyms, and tennis courts that you can use at your leisure. This gives you the opportunity to stay active and healthy while also meeting new people.
So if you are looking for a way to meet new friends and have an active social life, then purchasing a condominium may be the right choice for you.
The Value of A Condominium Investment
There are many benefits of purchasing a condominium, but one of the most important is the value that it can add to your investment portfolio. While the purchase price of a condo may be lower than that of a single-family home, the potential for appreciation is much higher. In addition, condos offer a number of other advantages that make them an attractive investment, including low maintenance costs, flexibility in terms of use, and rental income potential.
Conclusion
Purchasing a condominium can be a great way to get the convenience of city living without the hassle of homeownership. Condos come with multiple amenities, from pools and gyms to rooftop gardens, that make living in them enjoyable. They are also relatively affordable when compared to other housing options in major cities. In addition, condos offer an investment opportunity as they appreciate in value over time. Overall, there are many benefits associated with purchasing a condominium and it is worth considering for anyone looking for a place to call home.