Starting a Real Estate Career in South Carolina
Posted by Greg Harrelson on Tuesday, July 18, 2023 at 6:00 AM
By Greg Harrelson / July 18, 2023
Comment
Are you considering a career in real estate? Do you have an entrepreneurial spirit and a passion for helping people find their dream homes or investment properties? If so, then starting a real estate career in South Carolina may be the perfect opportunity for you. With its flourishing housing market and diverse range of communities, the Palmetto State offers ample possibilities to thrive as a real estate professional. But before diving headfirst into this exciting industry, it's essential to understand the requirements and steps involved in launching your successful journey.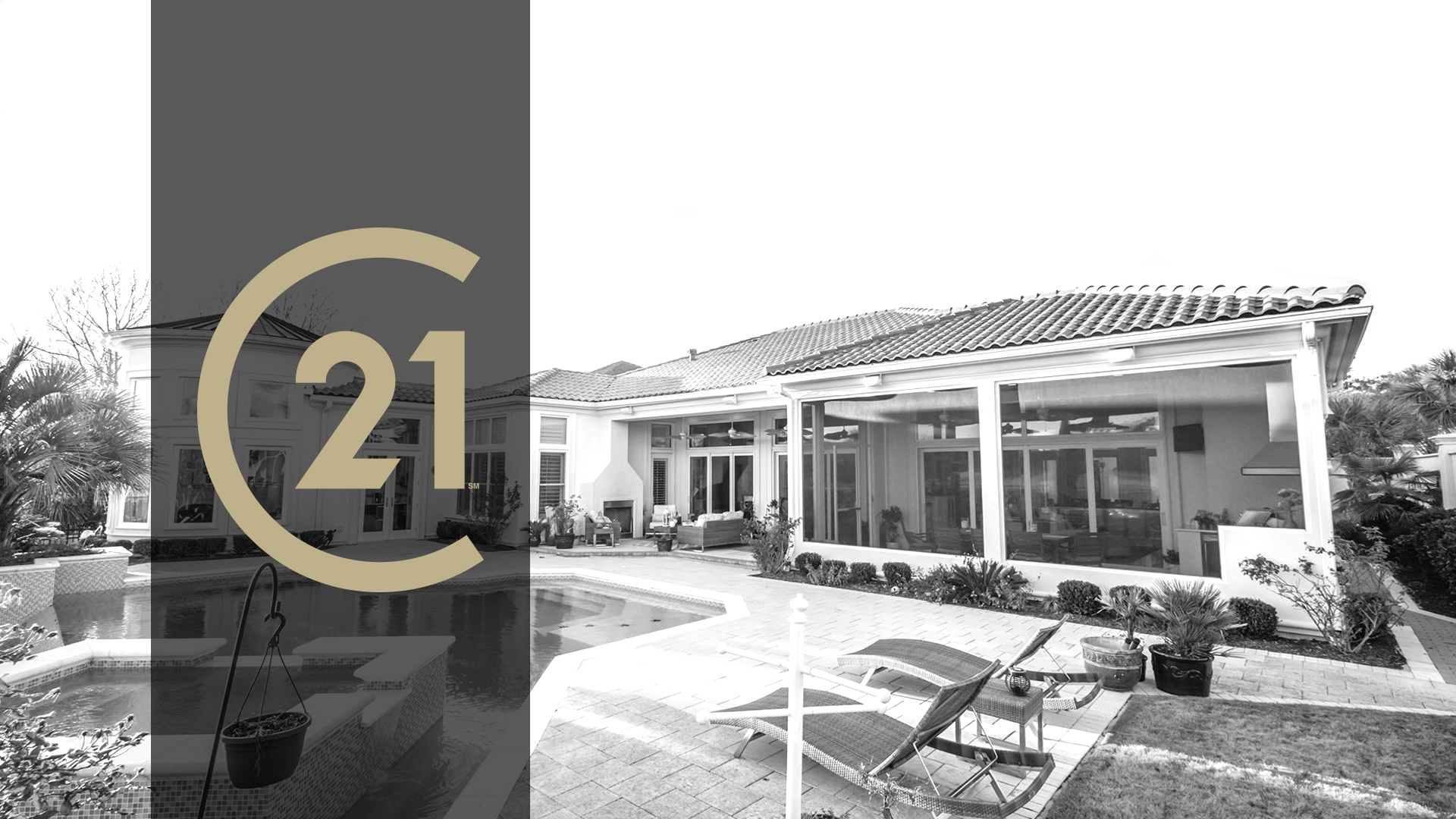 South Carolina Real Estate License Requirements
Obtaining a real estate license in South Carolina is the first step towards building a successful career in this thriving industry. The requirements are straightforward, but it's crucial to ensure you meet them before diving into the application process.
To be eligible for a real estate license, you must be at least 18 years old and have a high school diploma or equivalent. Additionally, you need to complete an approved pre-licensing course consisting of 60 hours of instruction.
Once you've completed your coursework, it's time to take the licensing exam administered by PSI Services LLC on behalf of the South Carolina Real Estate Commission. This comprehensive exam covers various topics such as property ownership, contracts, financing options, fair housing laws, and more.
Passing the licensing exam is no small feat; therefore, adequate preparation is key. Consider enrolling in exam prep courses or utilizing study materials available online to increase your chances of success.
After passing the licensing exam with flying colors (congratulations!), your next step is to find a sponsoring broker who will guide and mentor you throughout your career journey. It's essential to select a reputable brokerage that aligns with your values and provides ample opportunities for growth.
Remember that obtaining your real estate license is just the beginning – continuous education plays a vital role in staying updated on industry trends and regulations. South Carolina requires licensed agents to complete 10 hours of continuing education every two years to maintain their active status.
Now that we've covered the basics of South Carolina real estate license requirements let's explore how selecting the right brokerage can set you up for success! Stay tuned for our next section where we dive deeper into this important decision-making process.
Selecting A Real Estate Brokerage
When starting a real estate career in South Carolina, one of the most important decisions you'll make is selecting a real estate brokerage. Your choice of brokerage can greatly impact your success and growth in the industry.
Consider the reputation and track record of potential brokerages. Look for established firms with a strong presence in the local market. They should have a history of successful transactions and satisfied clients.
Assess the training and support offered by different brokerages. As a new agent, it's crucial to receive proper guidance and mentorship from experienced professionals. Look for brokerages that provide comprehensive onboarding programs, ongoing education opportunities, and access to helpful resources.
How To Earn Your First Commission In 90 Days
Starting a real estate career in South Carolina can be an exciting and rewarding journey. By understanding the state's real estate license requirements, selecting the right brokerage, and implementing strategies to earn your first commission within 90 days, you are setting yourself up for success.
The following list will put you on track to earning your first commission within 90 days of starting your real estate career with us:
1. Join Our Agent Apprenticeship Program
2. Learn Lead Generation Strategies
3. Utilize Open Houses
4. Learn Your Companies Technology
5. Provide Exceptional Service
Check out www.gregharrelsoncareers.com for more free real estate videos and more information.