How to Set More Listing Appointments
Posted by Greg Harrelson on Tuesday, September 12, 2023 at 4:50:26 PM
By Greg Harrelson / September 12, 2023
Comment
Introduction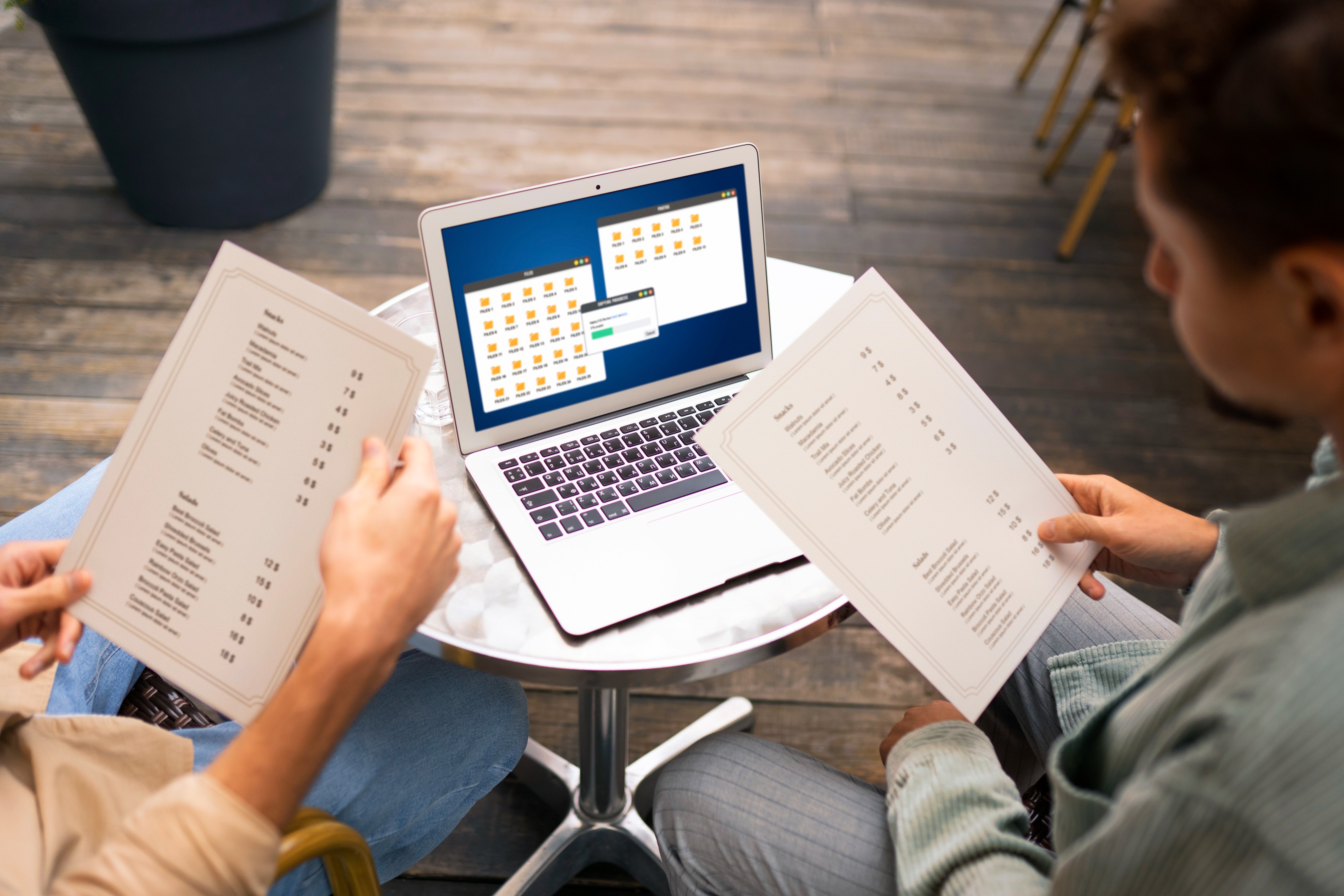 As a real estate agent, your success depends largely on your ability to set and close listing appointments. In order to set more listing appointments, you need to understand the psychology of selling, know how to market yourself and your properties effectively and be able to confidently present your value proposition to potential sellers.
The first step is understanding the psychology of selling. Why do people sell their homes? What are their motivations? What are their fears? Once you understand what motivates sellers, you can better position yourself and your properties as the solution to their problems.
The second step is effective marketing. You need to be able to reach potential sellers with your marketing message and then get them interested enough in what you have to offer that they want to meet with you. There are a number of channels you can use to reach potential sellers, including online advertising, direct mail, and networking.
You need to be able to present your value proposition confidently. This means having a well-defined process for working with sellers and being able to articulate why you are the best person for the job. When you have a strong value proposition, sellers will be more likely to give you a chance and schedule an appointment with you.
Why Setting Listing Appointments is Important
Setting listing appointments is important for real estate agents because it is the first step in the process of getting a listing. It is also the best way to build rapport with potential clients and learn about their needs. By having a conversation with them, you can find out what they are looking for in a home and see if their needs match your listings. Additionally, meeting with potential clients in person will help you build trust and credibility with them.
Market Analysis: Knowing Your Local Real Estate Market
As a real estate agent, it's important that you have a clear understanding of your local real estate market. This will allow you to more effectively market your listings and set more appointments with potential buyers.
There are a few key things you should keep in mind when analyzing your local market:
1. The current state of the market. Is it a buyer's market or a seller's market? This will impact how you price and market your listings.
2. The types of properties that are selling well. Are luxury homes selling well, or is the starter home market hot? This will help you target your marketing efforts.
3. The average days on the market for listings. This will give you an idea of how quickly properties are selling in your area.
4. The competition level in your market. If there are a lot of other agents competing for listings, it will be important to differentiate yourself and stand out from the crowd.
By taking the time to understand these key factors, you'll be in a better position to set more listing appointments and sell more homes!
Building Your Sphere of Influence
One of the most important things you can do as a real estate agent is to build your sphere of influence. This is the group of people who know, like, and trust you and who are likely to refer business to you. Here are some tips for building your sphere of influence:
1. Get involved in your community. Attend local events, volunteer for causes you care about, join local organizations. The more people see you out and about, the more they'll think of you when they need a real estate agent.
2. Stay in touch with your past clients. Send them holiday cards, keep them updated on what's going on in the market, let them know about new listings that might be of interest to them. If they had a good experience working with you before, they'll be more likely to refer their friends and family to you.
3. Get connected with other professionals in related fields. Introduce yourself to mortgage brokers, home inspectors, title companies, etc. They're likely to come across potential clients who need an agent, and if they think of you first, you're more likely to get the business.
4. Network! Attend local business networking events or start your own networking group. Getting yourself out there and meeting new people is always a good way to expand your sphere of influence.
Networking to Make Connections
In order to make more appointments, you'll need to do some networking. Get out there and talk to people! Attend local events, introduce yourself to new people, and hand out business cards. You never know who you'll meet and how they can help you.
It's important to follow up with the connections you make. Send a quick email or LinkedIn message after meeting someone new, and be sure to connect with them on social media. By staying in touch, you'll stay on top of mind when they need a real estate agent.
Utilizing Technology for Your Advantage
As a real estate agent, it's important to stay ahead of the curve and use every tool at your disposal to get more listing appointments. Utilizing technology is a great way to do this. Here are some tips on how you can use technology to your advantage:
1. Use a CRM system to keep track of your prospects and clients. This will help you stay organized and make sure you're following up with everyone in a timely manner.
2. Use social media to connect with potential clients. Make sure you're active on the platforms where your target audience is spending their time.
3. Use email marketing to stay in touch with past clients and spheres of influence. Email is a great way to keep top-of-mind without being too salty.
4. Use video conferencing for listing presentations or buyer consultations. This is a great way to save time and money by not having to travel for meetings.
5. Use drones or virtual tours for properties that are hard to access or show in person. This is a great way to give potential buyers a bird's eye view of the property without them having to be there in person.
Leveraging Referrals and Past Clients
If you're looking for ways to set more listing appointments, don't overlook the power of referrals and past clients. Here are a few tips for leveraging referrals and past clients to set more listing appointments:
1. Stay in touch with past clients. Send them periodic updates on the local real estate market and let them know you're always available to help with their real estate needs.
2. Ask for referrals. When you stay in touch with past clients and provide great service, they'll be happy to refer you to their friends and family members who are thinking of buying or selling a home.
3. Use social media. Social media is a great way to stay in touch with past clients and ask for referrals. Use platforms like Facebook, Twitter, and LinkedIn to connect with potential leads.
4. Host events. Another great way to stay in touch with past clients and generate new leads is to host events like open houses or community gatherings. This gives you an opportunity to meet potential clients face-to-face and start building relationships.
Staying Organized With a Calendar/CRM
A Calendar/CRM can help you keep track of your listing appointments, as well as your prospects and clients. By keeping all of your information in one place, you can easily see who you need to follow up with, and when.
There are a few different ways to use a Calendar/CRM to stay organized:
1. Set Up Appointments in Advance: By setting up your listing appointments in advance, you can ensure that you have the time blocked off on your calendar. This will help you avoid double-booking or forgetting about an appointment altogether.
2. Keep Track of Prospects: A Calendar/CRM can also be used to keep track of your real estate prospects. By inputting their contact information and keeping notes on your interactions, you can easily follow up and cultivate relationships.
3. Stay Connected With Clients: In addition to tracking prospects, a Calendar/CRM can also be used to manage client relationships. You can input their contact information, birthdays, and anniversaries to make sure you always stay in touch.
Conclusion
Setting more listing appointments is an important step in growing your real estate business. By following our tips, you should be able to increase the number of listings that you have and make more money as a result. From networking with potential clients to using online resources to reach out, there are many possibilities when it comes to setting up listing appointments. With the right approach, you can take advantage of these opportunities and grow your business even further.
Choosing the right company to offer this type of coaching can be critical to your success as an agent. Your foundation is built and your pipeline begins with a supportive environment, excellent coaching and top not technology and system support. Learn more about Greg Harrelson's coaching and career opportunites here.