About GregHarrelson.com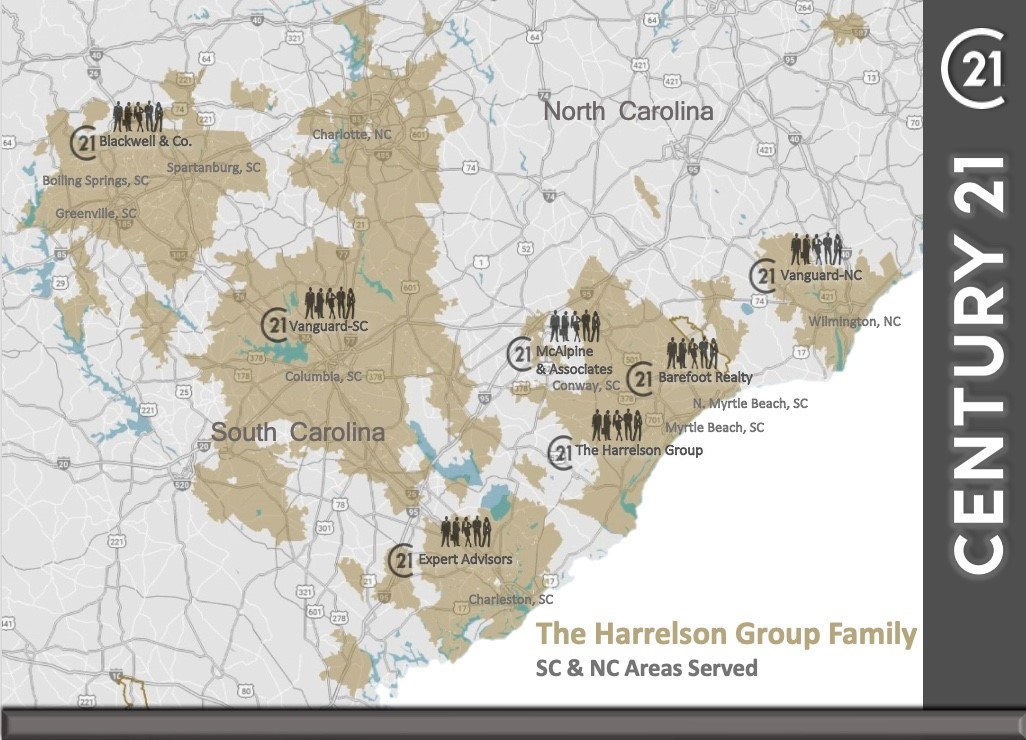 Gregharrelson.com was developed to simplify your real estate search throughout South Carolina and North Carolina. We believe your home search should be easy, accurate and provide the guidance necessary to help you find that perfect property.
Buying and selling real estate is more than just browsing listings on the internet. We built this website to help you with all aspects of the real estate process.
Find a Top Agent - Ready to work with an agent? You can find the Top Agents in Myrtle Beach as well as other cities throughout the Carolinas.
Understand Your Financing Options - Need a mortgage? Find out what the current options are in the marketplace today.
Find The Perfect Home - Ready To Book A Tour?
Protect Your Home With Property Insurance - Now that you found your home, make sure you protect your assets with the property coverage at the lowest price.
No matter where you are on your real estate journey, we are here to guide you to success.
Top Real Estate Agents of the Carolinas
We offer real estate services where you need them most: